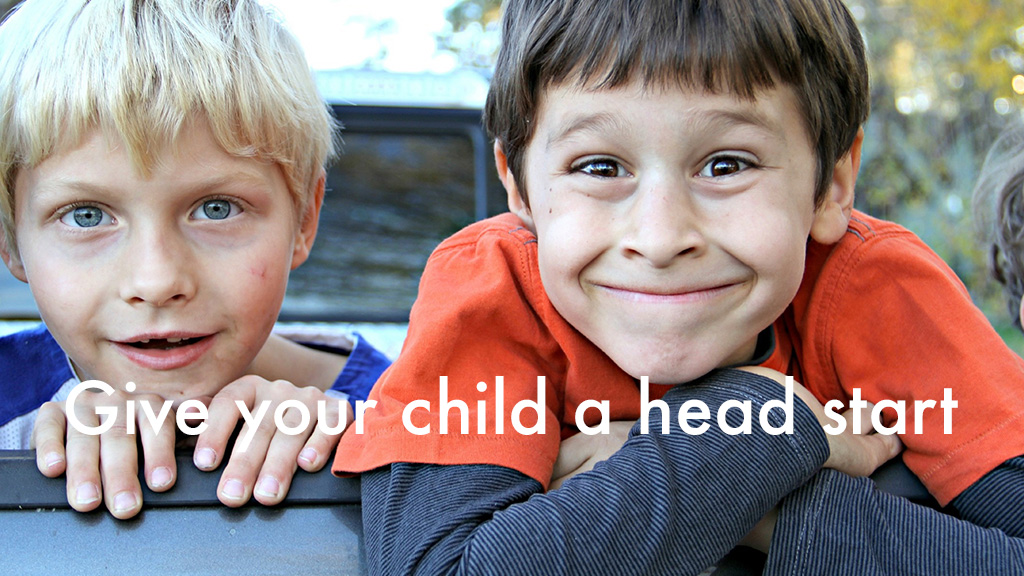 MANDARIN CHINESE CLASS
Through our extensive experience of cultural events, we understand children learn best when they are interested and engaged. We have designed our Mandarin Chinese classes to cultivate a relaxed and fun learning atmosphere by using full immersion and graphics facilitation methods suitable for children's age and characteristics. Children will grow to love studying the Mandarin language by not overwhelming them with methodological status quo but to immerse them in fun and interactive cultural activities which will in turn help students effortlessly using Mandarin with confidence.
Our small group Mandarin Chinese classes are coming soon to help your child building up confidence in mastering a foreign language with ease. Please register your interest by submitting the form below.
TESTIMONIALS
Thank you everyone at Funese for the education and encouragement. My kids enjoyed learning at Funese very much!

– Christina Tao
What an opportunity for my daughter to be able to learn the quintessence of Chinese culture! Jiajia, thank you for your meticulous class preparation! I give you a thumb up.

– Crystal Hu
On our way home after class, Scarlett ethusiatically told me about the story of the little lamb and she was so touched by the story that she cried while telling the story. It's a wonderful story … After we got home, she helped me to carry things from the car, handed me slippers, then hurry to do her homework. She told me that she will never make mummy angry again! I was so surprised to see that a little lamb story can transform Scarlett to a sensible little lamb! 😀

– Joanne Bie
Thank you for creating such a wonderful platform for our kids. Our generation grew up in a spoon-feed education. I hope the next generation can study in a happy environment.

– Mao Ye